You've been called to make a bigger impact on the world.

With knowledge and expertise, you have the power to change hundreds (possibly thousands) of lives.

Connect With Diverse & Innovative Thinkers From Across The World
Choose one of several blended learning course and start building intellectually stimulating relationships - Now!
Journey of Self Discovery
Ancient Mysteries & Secret Societies
📢 There are but few mature minds in the world; and so the philosophic-religious doctrines of the pagans were divided to meet the needs of these two fundamental groups of human intellect--one philosophic, the other incapable of appreciating the deeper mysteries of life. To the discerning few were revealed the esoteric, or spiritual, teachings, while the unqualified many received only the literal, or exoteric, interpretations. In order to make simple the great truths of Nature and the abstract principles of natural law, the vital forces of the universe were personified, becoming the gods and goddesses of the ancient mythologies. While the ignorant multitudes brought their offerings to the altars of Priapus and Pan (deities representing the procreative energies), the wise recognized in these marble statues only symbolic concretions of great abstract truths.
Junior Master Gardener
Junior Master Gardener
Kiss The Ground Challenge is the first step in the Quest to become a Junior Master Gardener. The Junior Master Gardener program is an international youth gardening program of the university cooperative Extension network. JMG engages children in novel, "hands-on" group and individual learning experiences that provide a love of gardening, develop an appreciation for the environment, and cultivate the mind.
Learn The Business Of Organic Farming
The Organic Farmer Certificate course is an online learning, self directed course which means you may study and complete assignments at times that are most convenient for you from the comfort of your own home. This part-time online Organic Farmer Certificate Course has a recommended completion date of 6 weeks from the start of the program, however, you may choose to complete the course in as little as 4 weeks or as long as 12 weeks, depending on your schedule. The Organic Farmer Certificate Course has been created to allow you to complete it without any teaching assistance. However, if you have questions or need assistance, you can receive help from a Faculty Member throughout the 6 weeks of the course. Your Faculty Member is a valuable resource person and mentor who can provide you with personal teaching assistance to help you succeed in the course and advice to help you succeed in your new business.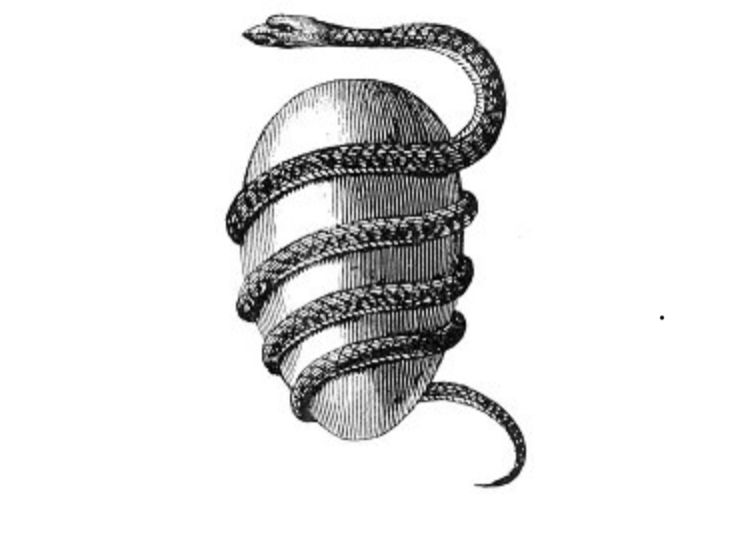 Concealed within the emblematic figures, allegories, and rituals of the ancients is a secret doctrine concerning the inner mysteries of life,

Featured links
Created with