JAH RAS TAFARI
This course is an online exploration of Rastafari and concludes with a class trip to Jamaica.

The Rastafari movement was born out of the teachings of Jamaican's first National Hero and Black Nationalist, Marcus Garvey.

After a series of online research and small group activities, we take off to Jamaica. The first stop in the class trip will take the student to St Anns Bay, the birthplace of Marcus Garvey. Students will learn about the history of Marcus Garvey and the reason behind Marcus Garvey's "Look to Africa" Movement. They also explore the history of St Ann's Bay and uncover for themselves the mysterious health benefits of the acclaimed 'Fire Water.'

Price includes online lessons, 4 day/3 night (Dbl/Occupancy @ Villa in Jamaica) Airport pick up and drop off, & Rastafari Tour) *Airfare, Lunch & Dinner NOT included.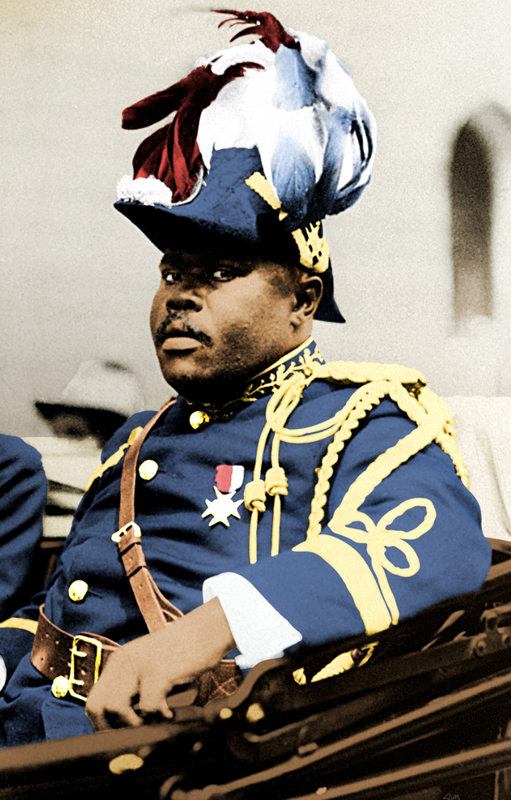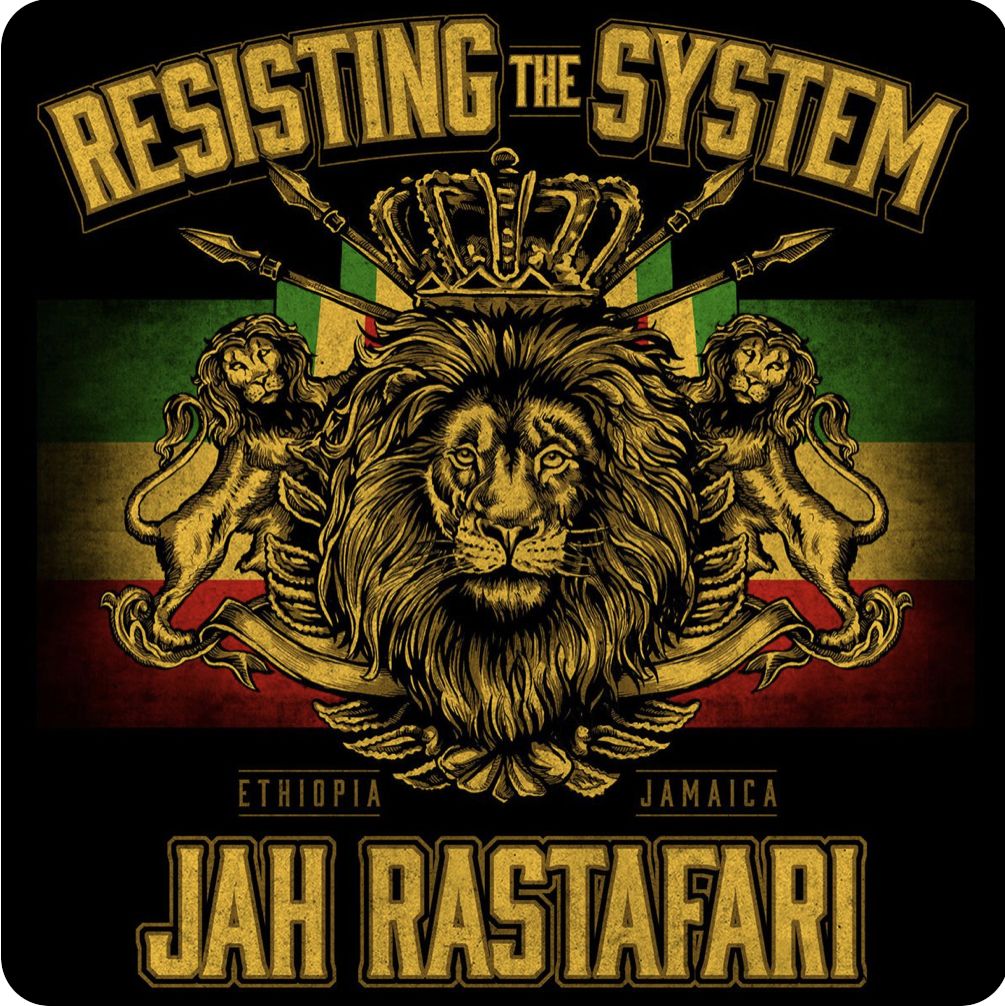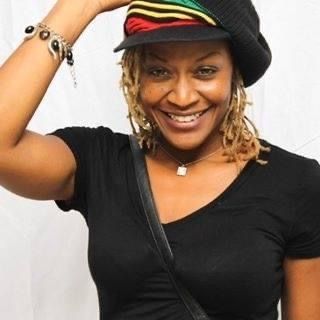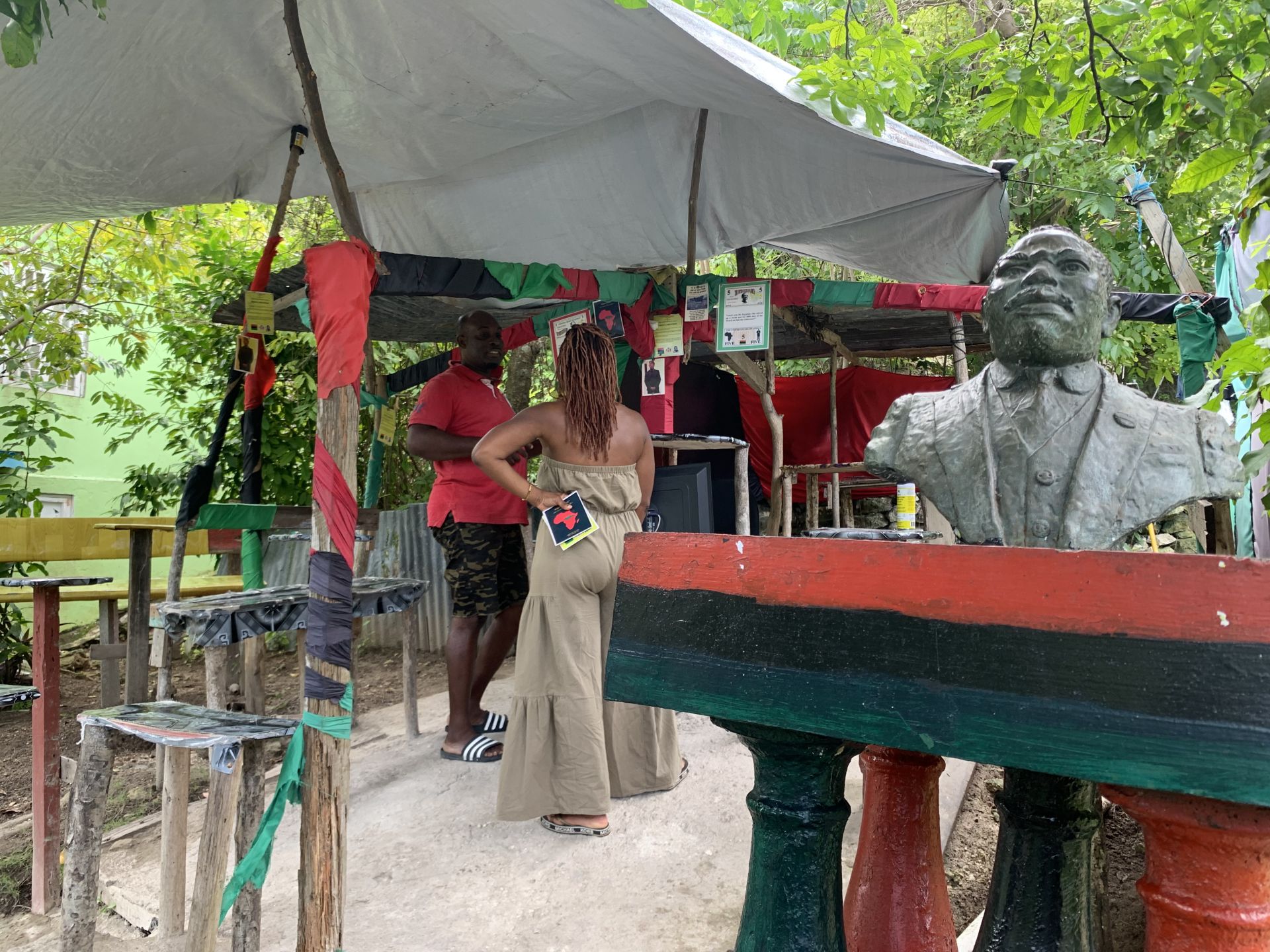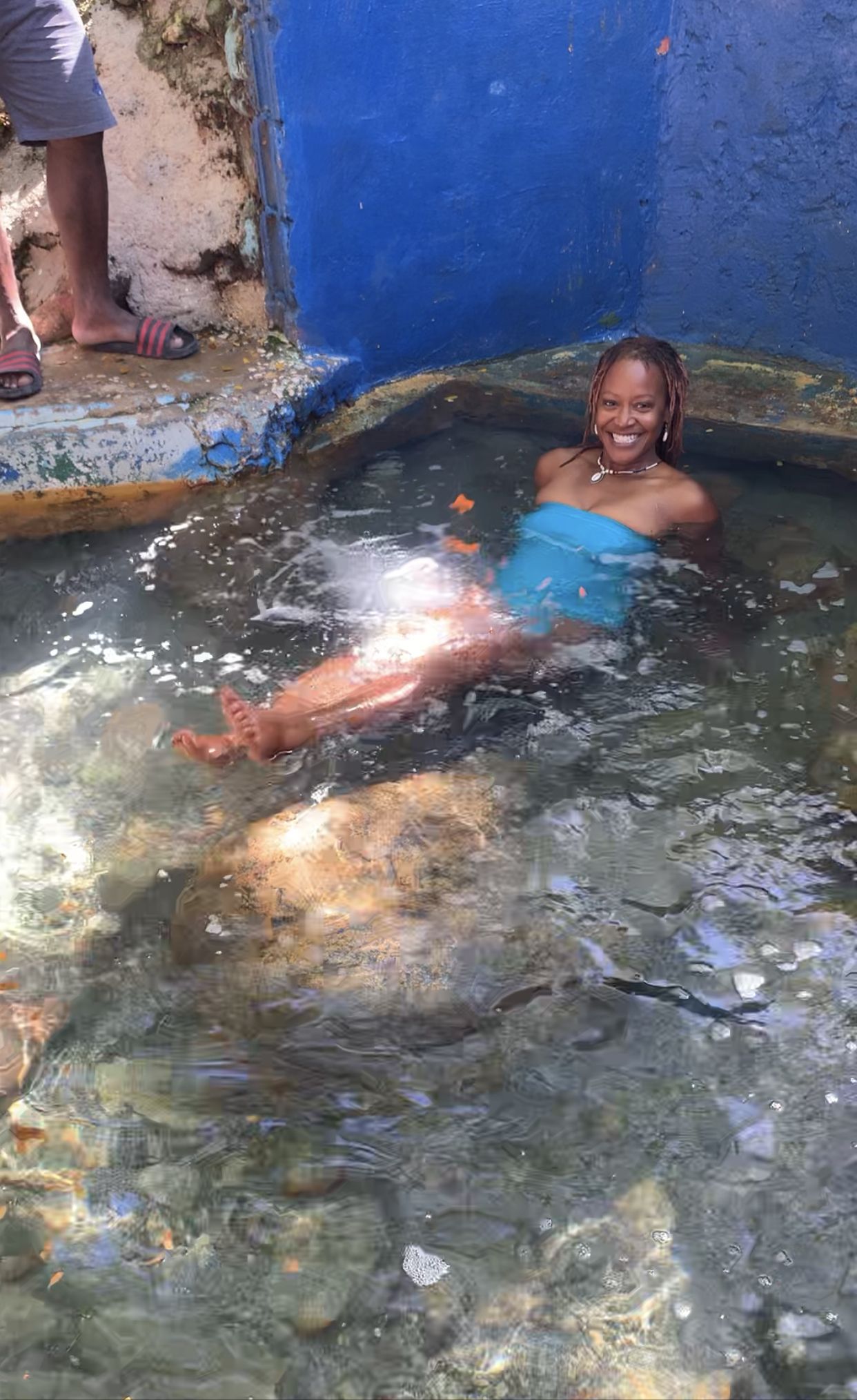 Information
Address
Florida/Jamaica
Phone
352-247-4542
E-mail
Empress@EmpressZaria.com
Meet Minard Hill 4H leader and guide
Empress Zaria
I am a 20 year veteran educator who educational experiences has taken me from the k12 and college classrooms in the US to the corporate boardrooms in China. In any educational setting I use the most effective method of teaching to reinforce learning objectives.

Whether in the classroom or the boardroom I bring the most important ingredient to learning-Experiential Learning.


Working with the Minard Hill 4H JMG Program, we take guests on an in person exploration of the Jamaica's beautiful people, beaches, rivers, history, and culture.

Our lessons are designed to be interactive and engaging so visitors to the island can full-joy an edutaining exploration of the Jamaica's beautiful people, beaches, rivers, history, and culture with Jamaica 4H members.


Welcome Aboard!
~EZ
Created with