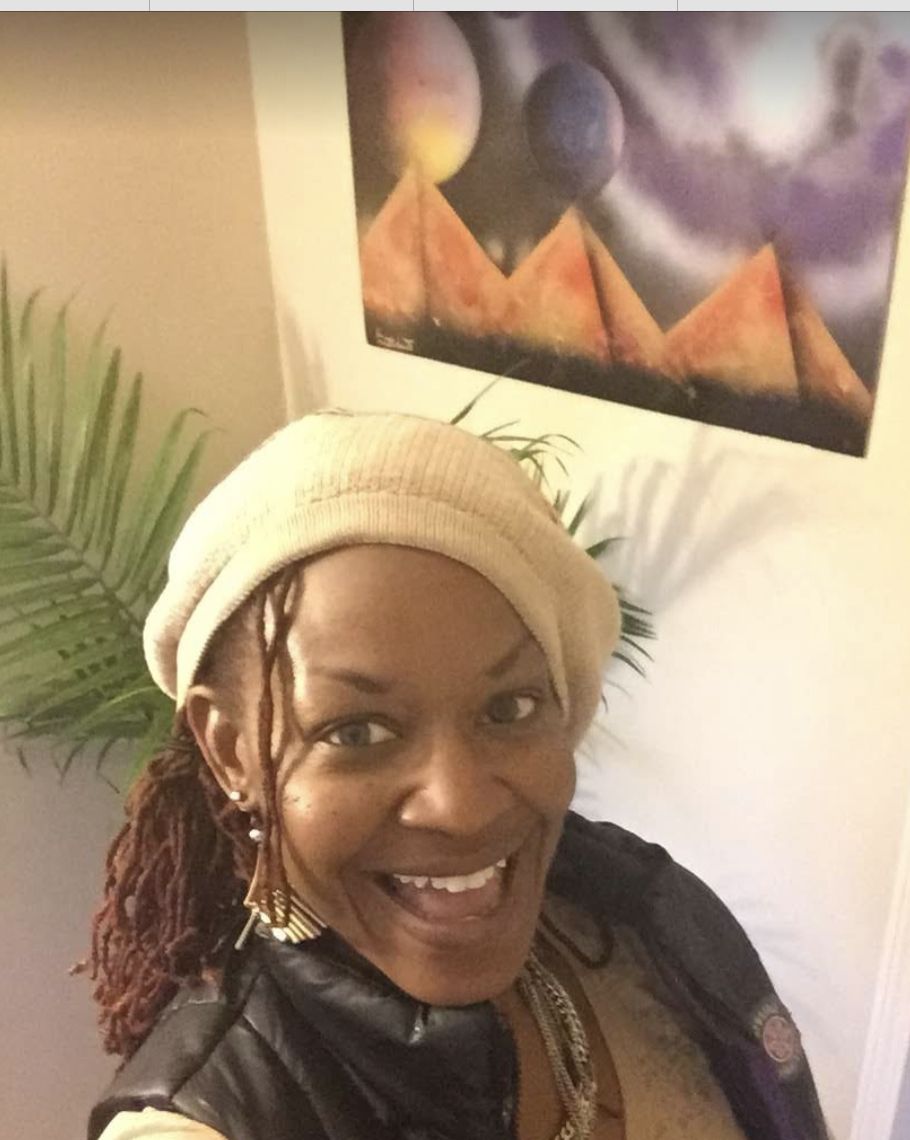 The Great Pyramid was not a lighthouse, an observatory, or a tomb, but the first temple of the Mysteries, the first structure erected as a repository for those secret truths which are the certain foundation of all arts and sciences. It was the perfect emblem of the microcosm and the macrocosm.

The Great Pyramid may be likened to a gate through which the ancient priests permitted a few to pass toward the attainment of individual completion.

Through the mystic passageways and chambers of the Great Pyramid passed the illumined of antiquity. They entered its portals as men; they came forth as gods. It was the place of the "second birth," the "womb of the Mysteries," and wisdom dwelt in it as God dwells in the hearts of men.

The modern world knows little of these ancient rites. Though the modern world may know a million secrets, the ancient world knew one--and that one was greater than the million; for the million secrets breed death, disaster, sorrow, selfishness, lust, and avarice, but the one secret confers life, light, and truth.

The time has come for the secret wisdom to again be the dominating religious and philosophical urge of the world. The day is at hand when the doom of dogma shall be sounded. The great theological Tower of Babel, with its confusion of tongues, was built of bricks of mud and the mortar of slime. Out of the cold ashes of lifeless creeds, however, shall rise phœnixlike the ancient Mysteries.

Since the destruction of the Mysteries there has been no other institution that has so completely satisfied the religious aspirations of humanity. The unfolding of man's spiritual nature is as much an exact science as astronomy, medicine or jurisprudence. To accomplish this end, religions were primarily established; and out of religion have come science, philosophy, and logic as methods whereby this divine purpose might be realized.

With the decline of virtue in religions, which has preceded the destruction of every nation of history, the arcanum was lost and only the empty shell of the Mysteries remained; for no institution can be any better than the members of which it is composed.

The initiates of old accepted the pyramid form as the ideal symbol of both the secret doctrine and those institutions established for its dissemination.

Bibi's Mystery School, like the great pyramid, shall stand as the ideal emblem of solidarity, inspiration, aspiration, resurrection, and regeneration.

Guaranteed Security using one of the most advanced encrypted systems on the market.
The information in this page is being processed and encrypted securely using industry-leading encryption and fraud prevention tools.
Created with